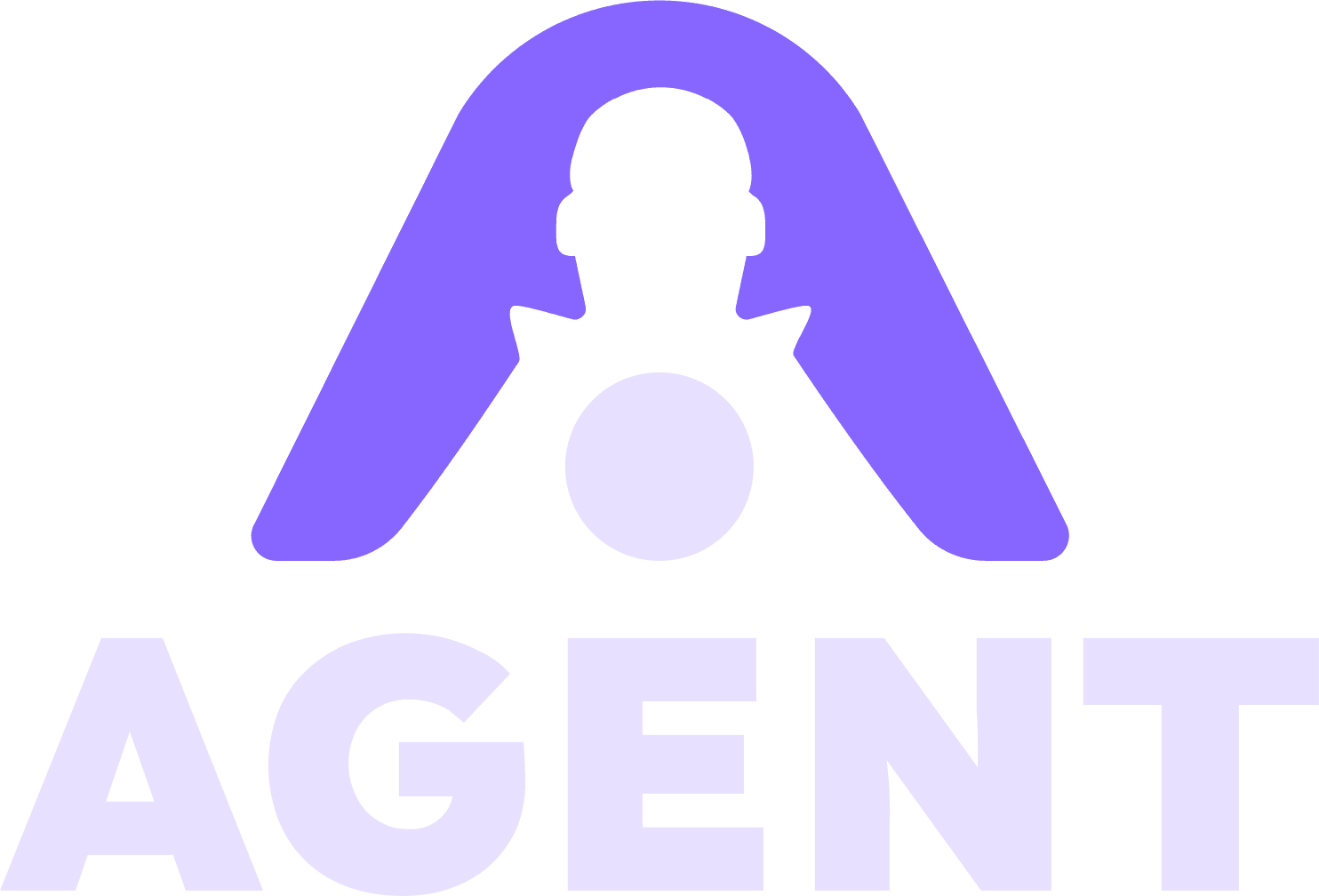 Agent.so
Howdy, Earthling! 👽
Hey, thanks for sticking around! We're really curious to hear your thoughts about us. Wanna give us a review? It's a cool way to let us know if you're happy and supporting us.
What you could mention:
How's your experience with Agent.so been so far?
How does Agent.so stack up against other platforms you've used?
Would you recommend Agent.so to your friends?